CompactLine. Compact and efficient.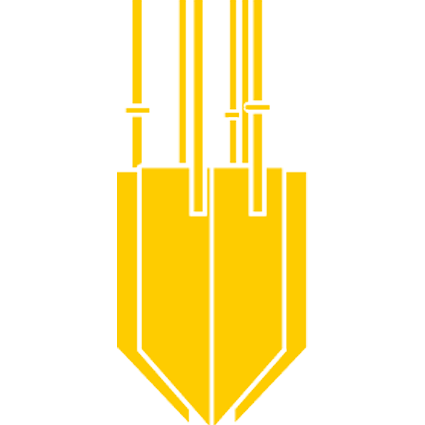 The HygroMatik CompactLine lives up to the name - this space-saving, compact units are designed for low to medium demands. WIth 9 sizes of device, these wall-mounted units provide steam output of 1-290 kg/h. Steam output of more than 58 kg/h can be achieved by putting several units together.
The CompactLine electrode steam generators stand out with their high level of safety, environmental friendliness, efficiency and, in particular, hygiene, and are specially designed to promote health and well-being.
The units feature the VDE and GS test marks and conform to CE, CSA C/US and EAC.