HeaterCompact. Compact and efficient.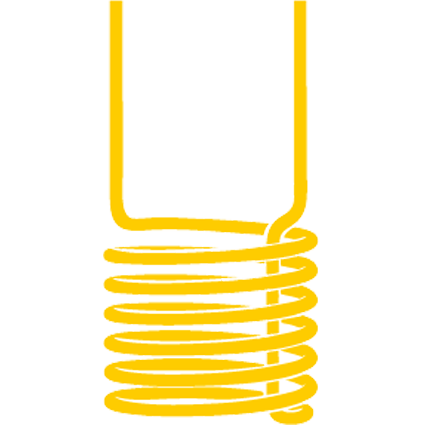 The HeaterCompact heater steam generator offers small, compact device dimensions in 9 sizes of device, with steam output from 3-27 kg/h offering a particularly attractive balance of price and performance. It is suitable for small to medium demands in the professional spa area.
Excellent access to components saves time in installation and maintenance.
The units can operate using fully desalinated, softened or drinking water. When used with fully desalinated water, very little maintenance is needed, and control precision level is +/- 1%.
The devices are very safe, environmentally-friendly, efficient, hygienic, and specially designed to promote health and well-being.
The units feature the VDE and GS test marks and conform to CE and EAC.