HeaterLine. Long-term power.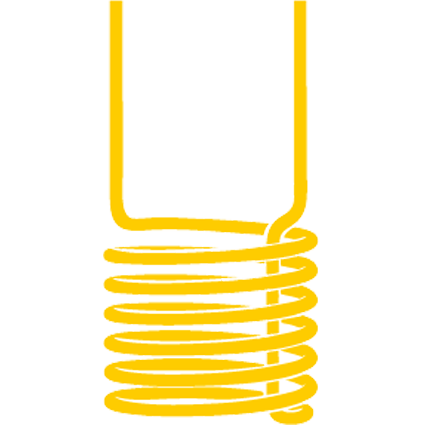 The HeaterLine series can offer your spa extremely robust units which can handle constant use.
The housing and cylinder are made of corrosion-resistant stainless steel. The HeaterLine is available in 9 sizes with steam output from 6 - 45 kg/h. It can operate using fully desalinated, softened or mains water. As an integrate steam generator with integrated rinsing and limescale trap system SuperFlush, these units stand out with their very low maintenance requirement. When used with fully desalinated water, practically no maintenance is needed, and control precision level is +/- 1%.
The devices are very safe, environmentally-friendly, efficient, hygienic, and specially designed to promote health and well-being.
The units feature the VDE and GS test marks and conform to CE, CSA and EAC.