CAREL humiFog direct.
Adiabatic high-pressure atomiser.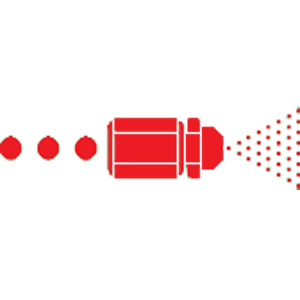 CAREL humiFog direct is an adiabatic high-pressure atomiser for direct room humidification that can be used flexibly in any environment. It was developed for industrial environments and combines maximum reliability with minimum operating costs.

This efficient system is easy to install and suitable for any environment, however complex. Pure water is atomised into the finest mist that spontaneously evaporates in the air, ensuring the right level of humidity at the lowest energy consumption. The CAREL humiFog direct guarantees hygienic safety, because it only atomises fully demineralised water and automatically cleans the pipes.