FlexLine steam generators.
New flexibility in proven quality.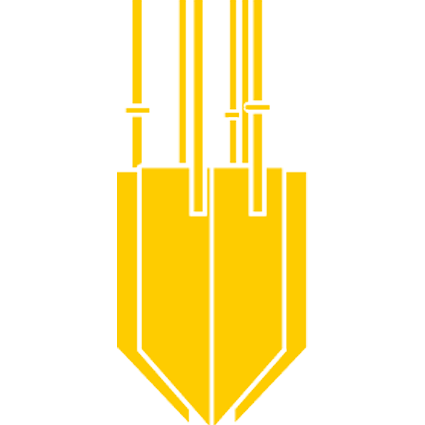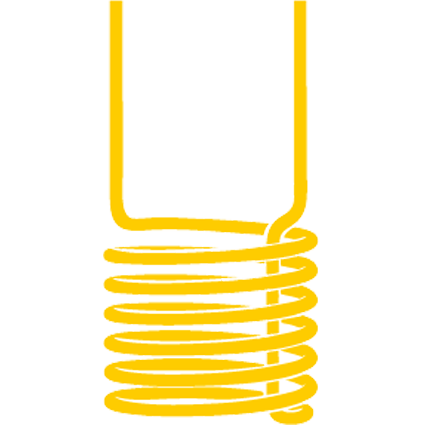 With the FlexLine, HygroMatik provides a new generation of steam generators which consists of a basic model that can be expanded to create an individual solution suitable for all steam requirements. In order to make this flexibility available to our customers quickly, we have developed a modular system.
Flexibility pays dividends.