HeaterSlim. Compact and minimalistic.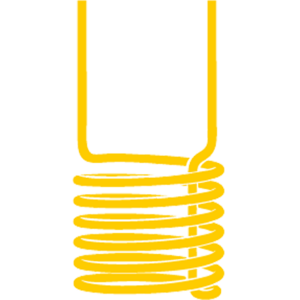 The heater steam generator HeaterSlim has an appropriate design, is slim in size and comes with output of 6.6 or 10 kg/h, making it particularly suitable for private and suite spas.

Excellent access to components saves time in installation and maintenance.

The units can operate using fully demineralised, softened or mains water. When operated with fully desalinated water, the units are practically maintenance-free. The units are environmentally-friendly, efficient, hygienic and safe. The produced steam promotes health and well-being.

The HeaterSlim can be digitally controlled, read out and parameterised using the integrated Modbus RTU communication protocol.

The units feature the VDE and GS test marks and conform to CE and EAC.