HeaterSlim. Innovative and smart.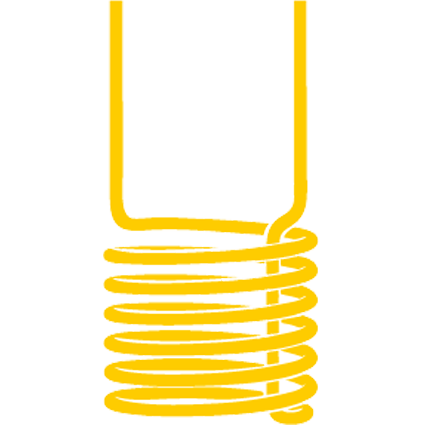 The heater steam generator HeaterSlim has an appropriate design, is slim in size and comes with output of 3.3, 6.6 or 10 kg/h, making it particularly suitable for private and suite spas.
Excellent access to components saves time in installation and maintenance.
The units can operate using fully desalinated, softened or mains water. Where fully desalinated water is used, the unit is practically maintenance free. The devices are environmentally-friendly, efficient, hygienic, safe and specially designed to promote health and well-being.
Operation via an innovative remote control makes it really easy to set temperature, scent and light. They can be used outside and inside the steam room.
The units feature the VDE and GS test marks and conform to CE and EAC.