Our service partners. On site with you, worldwide.
So that we can offer a consistent, obligatory service worldwide, we select our regional service partners with great care, and certify them with comprehensive training.
A tight network of certified service partners which has grown up over years makes it possible for us to be on site with you, with all our technical competence.
The benefits are clear:
Fast reaction times in service cases
Reliable, highly trained contacts
Awareness of regional peculiarities
Communication with the service partners in their local language
In the event of a service, our Service Team will give you the right contact in your region, quickly and easily, on our technical HotLine on +49 4193 895-293
Would you like to introduce yourself as a service partner?
Then please send us an email. We will get in touch with you immediately.

Isotherm

Adiabat

Spa
Our product groups
Steam humidifiers
Steam generators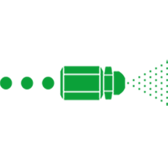 Atomiser humidifiers

Pressurised steam systems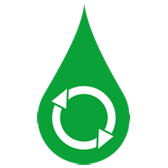 Water treatment
Our services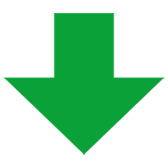 Downloads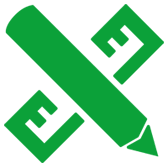 Planning aids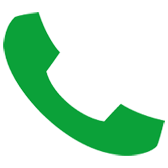 Contact