Our service partners. On site with you, worldwide.
So that we can offer a consistent, obligatory service worldwide, we select our regional service partners with great care, and certify them with comprehensive training.
A tight network of certified service partners which has grown up over years makes it possible for us to be on site with you, with all our technical competence.
The benefits are clear:
Fast reaction times in service cases
Reliable, highly trained contacts
Awareness of regional peculiarities
Communication with the service partners in their local language
In the event of a service, our Service Team will give you the right contact in your region, quickly and easily, on our technical HotLine on +49 4193 895-293
Would you like to introduce yourself as a service partner?
Then please send us an email. We will get in touch with you immediately.
Service partner UK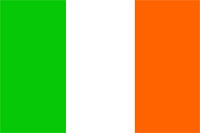 James J. Doherty
Summerhill Enterprise Ctr
Summerhill, Co Meath
Ireland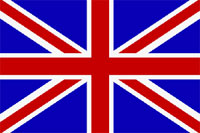 C&M Environmental
52 Strathmore Rd
Glasgow G22 7DW
United Kingdom
Robert Copeland
r.copeland@cmenvironmental.co.uk
Norman Fraser
n.fraser@cmenvironmental.co.uk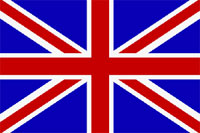 Steam Storage Engineering Ltd.
65 Durkar Lane, Crigglestone,
WakefieldWest Yorkshire, WF4 3HZ
United Kingdom
T Andy Skelly
T 07785 116165
Mark Wilbond
T 07976 598804
T Andy Skelly
andy.skelly@sseonline.co.uk
Mark Wilbond
mark.wilbond@sseonline.co.uk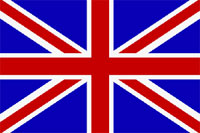 Air environmental
Unit 10 Nutwood Trading Estate
Limestone Cottage LaneWadsley Bridge
Sheffield, S6 1NJ
United Kingdom
Steve Cooper
s.cooper@airenvironmental.co.uk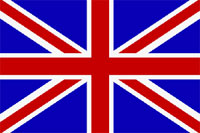 Arcan Services
Flackwell Heath
Buckinghamshire HP109 JN
United Kingdom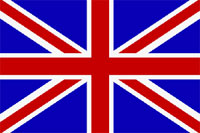 Humidity & Heating Ltd.
Unit 1E, Monument Business Park Chalgrove
Oxfordshire OX44 7RW
United Kingdom
Lou Watts
sales@humidityandheatingsolutions.com
http://www.humidityandheatingsolutions.com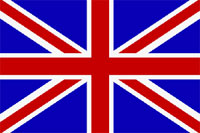 Humi-Tech Services Ltd.
Unit D2 Laser Quay
Culpeper Close
Medway City Estate
Rochester KENT ME2 4HU
United Kingdom
enquiries@humi-techservices.co.uk
http://www.humi-techservices.co.uk
Our product groups
Steam humidifiers
Steam generators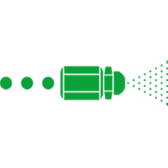 Atomiser humidifiers

Pressurized steam systems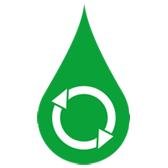 Water treatment
Our services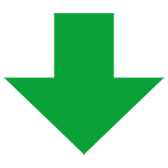 Downloads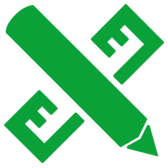 Planning aids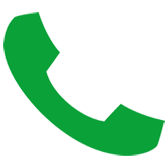 Contact