Our service partners. On site with you, worldwide.
So that we can offer a consistent, obligatory service worldwide, we select our regional service partners with great care, and certify them with comprehensive training.
A tight network of certified service partners which has grown up over years makes it possible for us to be on site with you, with all our technical competence.
The benefits are clear:
Fast reaction times in service cases
Reliable, highly trained contacts
Awareness of regional peculiarities
Communication with the service partners in their local language
In the event of a service, our Service Team will give you the right contact in your region, quickly and easily, on our technical HotLine on +49 4193 895-293
Would you like to introduce yourself as a service partner?
Then please send us an email. We will get in touch with you immediately.
Service partner UK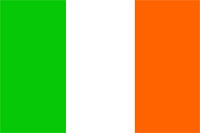 James J. Doherty
Summerhill Enterprise Ctr
Summerhill, Co Meath
Ireland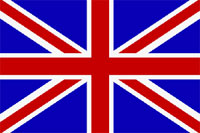 C&M Environmental
52 Strathmore Rd
Glasgow G22 7DW
United Kingdom
Robert Copeland
r.copeland@cmenvironmental.co.uk
Norman Fraser
n.fraser@cmenvironmental.co.uk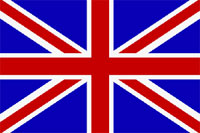 Steam Storage Engineering Ltd.
65 Durkar Lane, Crigglestone,
WakefieldWest Yorkshire, WF4 3HZ
United Kingdom
T Andy Skelly
T 07785 116165
Mark Wilbond
T 07976 598804
T Andy Skelly
andy.skelly@sseonline.co.uk
Mark Wilbond
mark.wilbond@sseonline.co.uk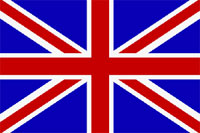 Air environmental
Unit 10 Nutwood Trading Estate
Limestone Cottage LaneWadsley Bridge
Sheffield, S6 1NJ
United Kingdom
Steve Cooper
s.cooper@airenvironmental.co.uk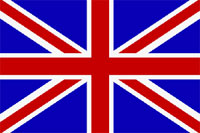 Arcan Services
Flackwell Heath
Buckinghamshire HP109 JN
United Kingdom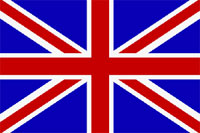 Humidity & Heating Ltd.
Unit 1E, Monument Business Park Chalgrove
Oxfordshire OX44 7RW
United Kingdom
Lou Watts
sales@humidityandheatingsolutions.com
http://www.humidityandheatingsolutions.com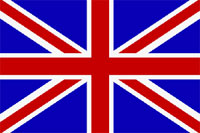 Humi-Tech Services Ltd.
Unit D2 Laser Quay
Culpeper Close
Medway City Estate
Rochester KENT ME2 4HU
United Kingdom
enquiries@humi-techservices.co.uk
http://www.humi-techservices.co.uk
You can find an excerpt from our worldwide service network here: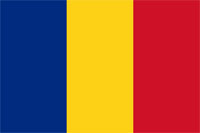 Jetrun srl
Str Tudor Arghezi 21
Sector 2
Bucuresti
office@jetrun.ro
alexandru.agapie@jetrun.ro
Contact Plus (Контакт Плюс)
Moscow
ul. 1812 goda
12 (Москва, ул. 1812 года, д. 12)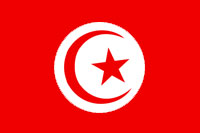 HANDASSA GROUP
48 Avenue Taieb Mhiri
Imm. Les jasmins Apt n°5
2080. Ariana. Tunisie
salmen.benayed@handassagroup.com.tn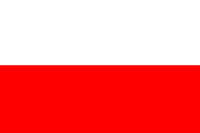 Flakt Bovent Sp. z o.o.
05-850 Ożarów Mazowiecki
ul Południowa 2
Ołtarzew
T +48 22 392 4366
T +48 22 392 4354
T +48 22 392 4343
serwis.polska@flaktwoods.com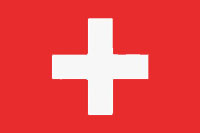 Badger Meter Swiss AG – Subsidiary of Badger Meter, Inc., USA
Mittelholzerstrasse 8
3006 Bern
Switzerland
Rudolf.Horisberger@badgermeter.ch
Cedric.Decorvet@badgermeter.ch
Donat.Puerro@badgermeter.ch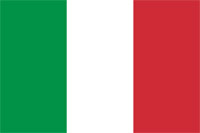 LUFTECHNIK
Jose Maria Rico 629
Col. Del Valle Sur
03100, Ciudad de Mexico
Mexico
T +52(55) 6842 3330
T +52(55) 6842 3331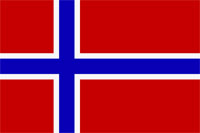 F-tech AS
Alvøveien 132
5179 Godvik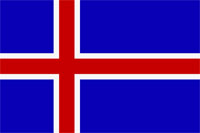 Hitatækni ehf
Smiðjuvegi 10 (græn gata)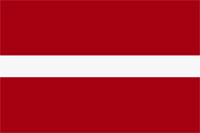 JKL SIA
Šmerļa street 3
Rīga LV-1006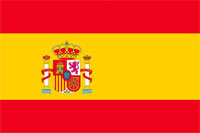 TECNISECO INGENIEROS, S.L.
C/Ciudad de Frías, 33
28021    MADRID
Sankurt Insaat A.S.
Siracevizler Cad. 46/A
34381 Sisli / Istanbul
info@sankurt.com
guloktay@sankurt.com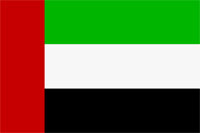 The Wellness
International Business Tower
Office 1406-1407
Business Bay
Dubai, UAE
ALARKO CARRIER SAN. VE TİC. A.Ş.
GOSB – Gebze Organize Sanayi Bölgesi
Şahabettin Bilgisu Cad. 41480
Gebze / Kocaeli – TURKEY
info@alarko-carrier.com.tr
http://www.alarko-carrier.com.tr/en/alarko-carrier-main-page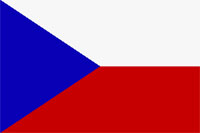 AB Klimatizace, s.r.o.
Bráfova 9a
616 00 Brno
Czech Republic
T 00420 737 285 067
T 00420 737 561 574
obchod@abklimatizace.cz
Veverka@abklimatizace.cz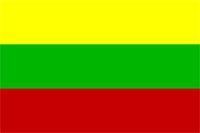 UAB "SAUNITA"
Šv. Gertrūdos g. 7
44290 Kaunas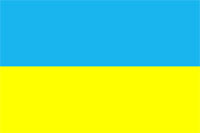 ECS Group
Mezhigorskaya str., 82A
4080 Kiev
Ukraine
T +380 (44) 379-12-05
T +380 (44) 379-12-06
M +380 (67) 441-06-62
http://www.klimatk.kiev.ua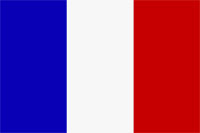 GECO
8b rue de la Redoute
F-67207 Niederhausbergen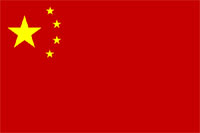 Suzhou Foreman Mechanical & Electronic Equipments Co., ltd.
Room 1212
No. 729, BinHe Road
Suzhou SND, JiangSu province
P.R.China
T (+86) 512 68381680/13606218372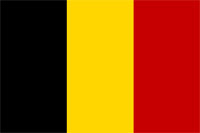 Alpha Industries AWT BVBA
Stadsheide 27
B-3500 Hasselt
info@alpha-wellness-sensations.be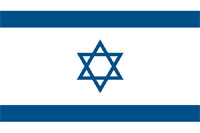 Radion Engineering Ltd.
Hssivim st. 11
Petah- Tikvah 4917002
Israel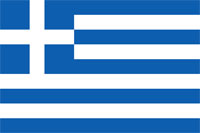 AIRTECHNIC - Chatzoudis Epe
Michail Karaoli 19
14343 N. Chalkidona
Athens
Greece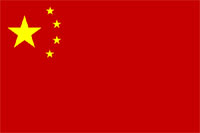 SHANGHAI RISINGSUN TRADING CO.,LTD
Rm 905, 1Building
SANJIU  Edifice,  No.181, WenShui RD(E)
HONGKOU District, Shanghai
China
ZIP:200437
bruce_yu@international-rst.com
Our product groups
Electrode steam air humidifiers
Heater steam air humidifiers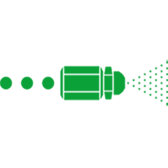 Atomiser humidifiers

Pressurised steam systems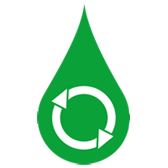 Water treatment
Our services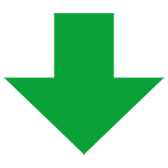 Downloads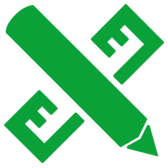 Planning aids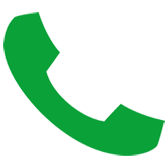 Contact